USCIS Implements New Process for Venezuelans
October 18, 2022
Shahid Haque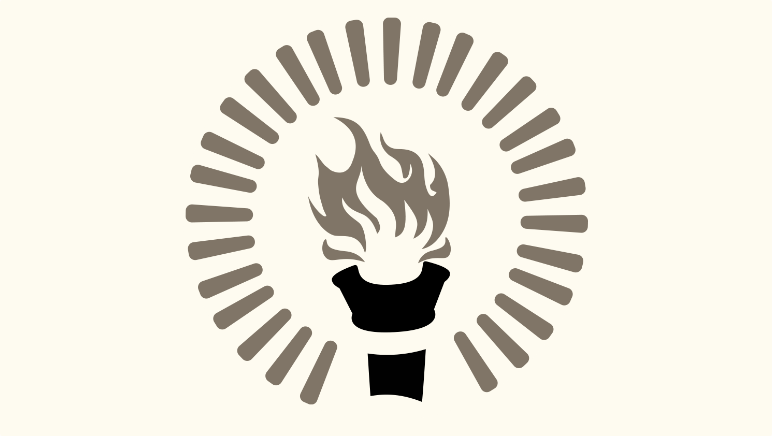 On Oct. 12, the Department of Homeland Security (DHS) announced a new process for Venezuelans. This new process will provide a lawful and streamlined way for nationals of Venezuela who are outside the United States to come to the United States.

Through a fully online process, individuals can be considered, on a case-by-case basis, for advance authorization to travel to the United States for a temporary period of parole for up to two years, provided that they have a supporter in the United States who will provide financial and other support.

USCIS says they will begin implementing this new process on Oct. 18, 2022. For additional information on the process and eligibility requirements, please see USCIS' Process for Venezuelans webpage.