Montana's congressional delegation split on DACA ruling
June 19, 2020
Shahid Haque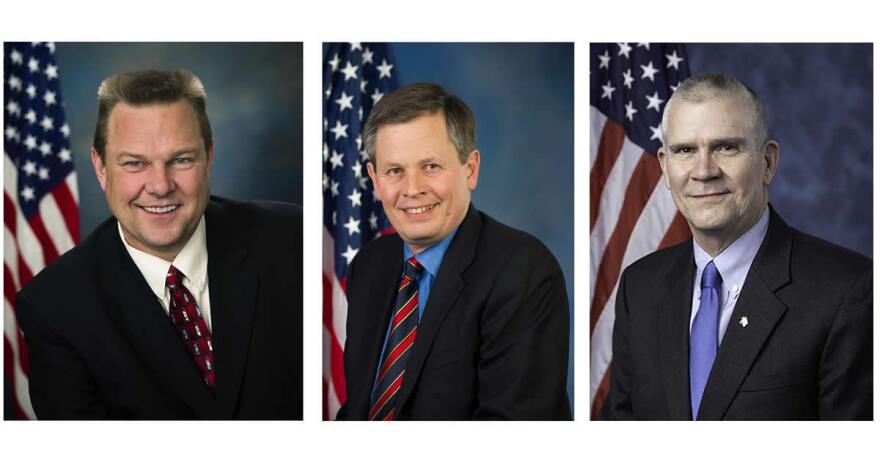 The Bozeman Daily Chronicle reports:
Montana Democrats supported the Supreme Court's ruling Thursday that President Donald Trump's push to end legal protections for about 700,000 young immigrants may not continue. Republican members of the state's congressional delegation disagreed with the decision.

Trump sought to end Deferred Action for Childhood Arrivals, which allows "Dreamers" to continue to work and be protected from deportation. DACA was created in 2012 under the Obama administration and Trump included terminating DACA as part of his presidential campaign.

The court voted 5-4 to uphold the program, with Chief Justice John Roberts joining four more liberal justices in the majority.

. . .
Thursday's decision was a pleasant surprise to Shahid Haque, a Helena-based immigration attorney with Border Crossing Law Firm who has several clients in the Gallatin Valley.
"Unless Trump and the administration writes new reasons to get rid of DACA and change reasoning for that, the policy should be here to stay," Haque said.

Immigrants who entered the country illegally as children could apply for a two-year protection under the program.
Since 2017, no new DACA applications were allowed. Recipients of the protections were still allowed to renew, but Haque said many of his clients couldn't establish long-term plans in fears of deportation as they were unsure of potential law changes. Many, he said, were ordered to be deported and the Supreme Court's ruling could alter their appeals process.