Victory for Client Who Was Ordered Deported After Missing a Hearing
July 31, 2012
Shahid Haque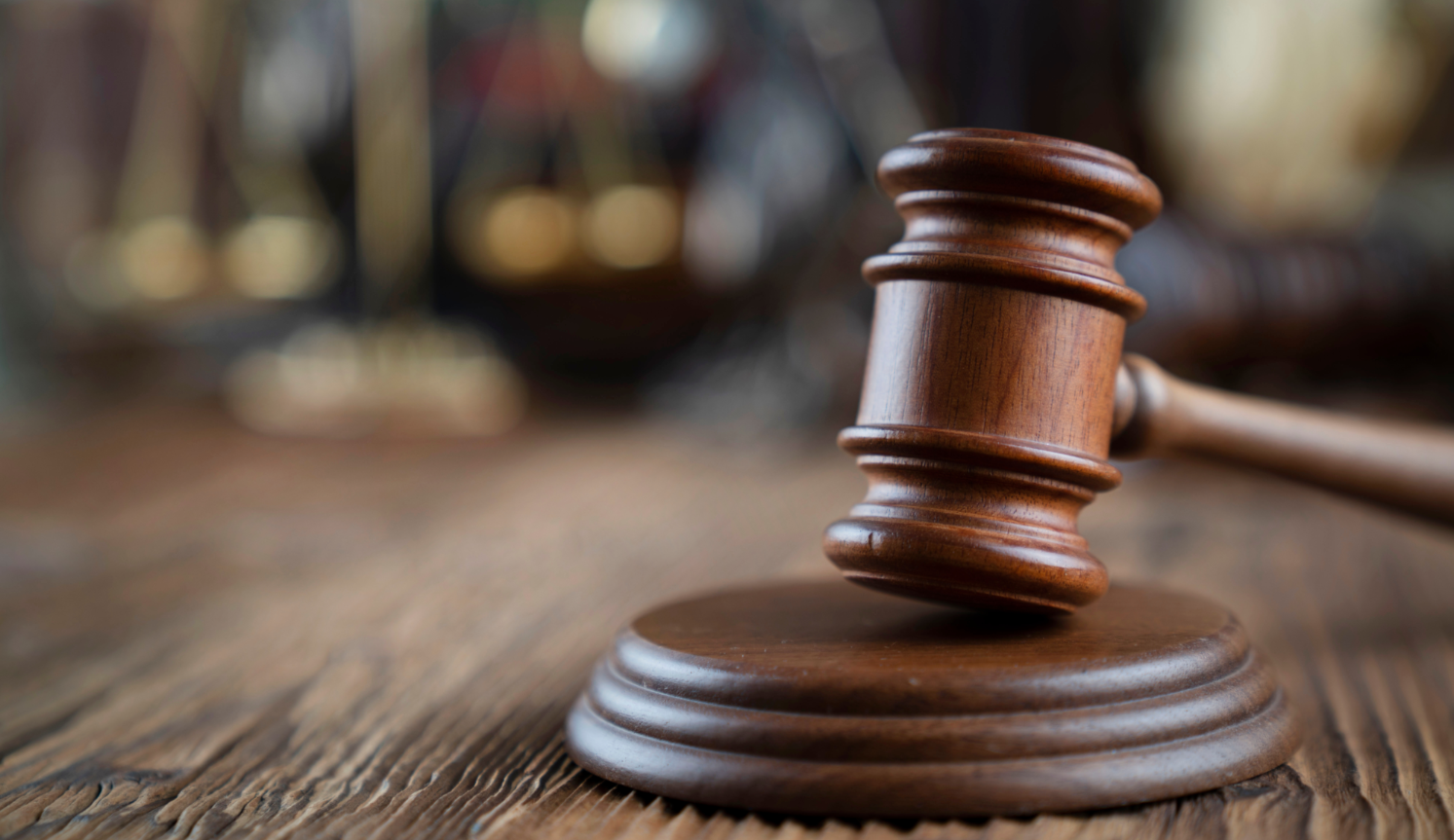 How many times have you missed a piece of mail? Sometimes mail gets accidentally delivered to your neighbor's house, sometimes it goes to your previous addresses, or it may just get inexplicably lost in transit. For one client who was in Immigration Court proceedings, missing a piece of mail almost cost him his life in the United States and tore apart his family.When an immigrant is placed into deportation (or "removal") proceedings, they get notices sent to their last known address telling them when to appear in Immigration Court. Prior to 1996, these notices had to be sent by certified mail to ensure delivery. If an immigrant failed to show up at the hearing, the Immigration Court could verify that the mail was received, and then the person was ordered deported in their absence. In legalese, this is called an "in absentia" order of removal.However, around 1996 the Republican controlled Congress passed a number of immigration "reforms" to toughen our immigration laws. One of these changes was an amendment to authorize the use of regular first class mail to fulfill the requirements for service by mail. Ever since then, important court notices have been simply sent by regular mail, with no delivery confirmation or return receipt.Over the years, many clients have come to the Border Crossing Law Firm because they missed a hearing and have been ordered removed without their knowledge. Since there is no way to track if the mail was ever delivered, we must request a copy of the court file and try to determine what happened. Often, the court has used an incorrect address. Sometimes, the court will send the notices to an attorney who no longer works on the case, and the notice will never get to the client. Other times, you cannot find any obvious mistake, but you know that the person simply never got the notice.When a person has been ordered removed, they can be arrested and deported immediately, without any additional right to see an Immigration Judge. This is why it is important to immediately file a motion to reopen proceedings due to failure to receive notice. The filing of this motion to reopen "shall stay the removal of the alien pending disposition of the motion by the immigration judge." See 8 U.S.C. § 1229a(b)(5)(C)(ii). However, it is not always easy to prove that you didn't receive notice, especially because it takes time to investigate the issue — time you don't have when there is a threat of immediate deportation.For one client who came into the country on a work visa and later married a U.S. citizen, it came as a huge surprise when Immigration and Customs Enforcement ("ICE") officers came to his home to deport him. He had been put in removal proceedings, but since he originally entered legally and was married to a U.S. citizen, he was entitled to apply for a green card. He had already gone to one hearing and was awaiting his next court date, which can often take many months. He had no idea that a hearing had already occurred, and he had been ordered deported after he failed to attend.In front of his wife and kids, he was arrested and put into custody while arrangements were made to drop him off on the Mexican border. His family contacted me and I immediately filed a motion to reopen. Unfortunately, the Immigration Court denied our motion, stating that we had not proved that he failed to receive notice.We appealed this decision to the Board of Immigration Appeals ("BIA"), and we recently received their decision: They disagreed with the Immigration Judge, and found that the motion to reopen should have been granted, because our client had proven he did not receive notice of his hearing!You can read a redacted version of the BIA decision. As stated in their decision:
We presume that a properly addressed notice sent via regular mail is received by the addressee. However,in the matter before us, it appears that the hearing notice was not "properly addressed," as the address the respondent provided to the Department of Homeland Security ("DHS") was not accurately noted. Specifically, the respondent contends that at the time he was detained and placed in removal proceedings by the DHS, he was residing with his United States citizen spouse and United States citizen children at Mill Street, Sheridan, Montana. The record reflects that the printed address for the respondent . . . at first lists the address for the respondent as Mail Street, Sheridan, Montana, which appears to have been inked out and changed to Mall Street, Sheridan, Montana. . . . All hearing notices were sent to the respondent at the incorrect Mall Street, Sheridan, Montana, address.. . .Under the particular circumstances o f this case, we agree with the respondent that the motion to reopen should have been granted. Applying the Ninth Circuit's totality of the circumstances approach to the matter before us, and upon further consideration o f the unresolved issues relating to the proper service of the hearing notice to the respondent; the affidavits of the respondent's United States citizen spouse and other family members; issues related to the care and welfare of their minor United States citizen children; the respondent's motivation to appear for the hearing in light of the respondent's apparent prima facie eligibility for relief from removal, we find that a rescission of the in absentia order entered in this case is warranted.
(Edited for confidentiality and readability.)Now that the immediate threat of deportation is gone, our client and his family are relieved. We have a long road of paperwork and court hearings ahead of us, but we are now on a path that will fairly certainly lead to permanent residency (i.e. a "green card").Our immigration laws must be fair and must reflect reality. It goes without saying that not all mail that is sent is necessarily received — indeed, this is why services like delivery confirmation and tracking were created. As Judge Posner of the Seventh Circuit Court of Appeals once succinctly stated, "[m]ost letters are delivered, but some aren't." See Joshi v. Ashcroft, 389 F.3d 732, 735-36 (7th Cir. 2004). There are many lives that have been needlessly torn apart simply because a court notice was not delivered properly. Thankfully, this particular client was spared from these difficult consequences.