Asylum Victory for Client from Eritrea, After Five-Year Legal Battle
March 30, 2012
Shahid Haque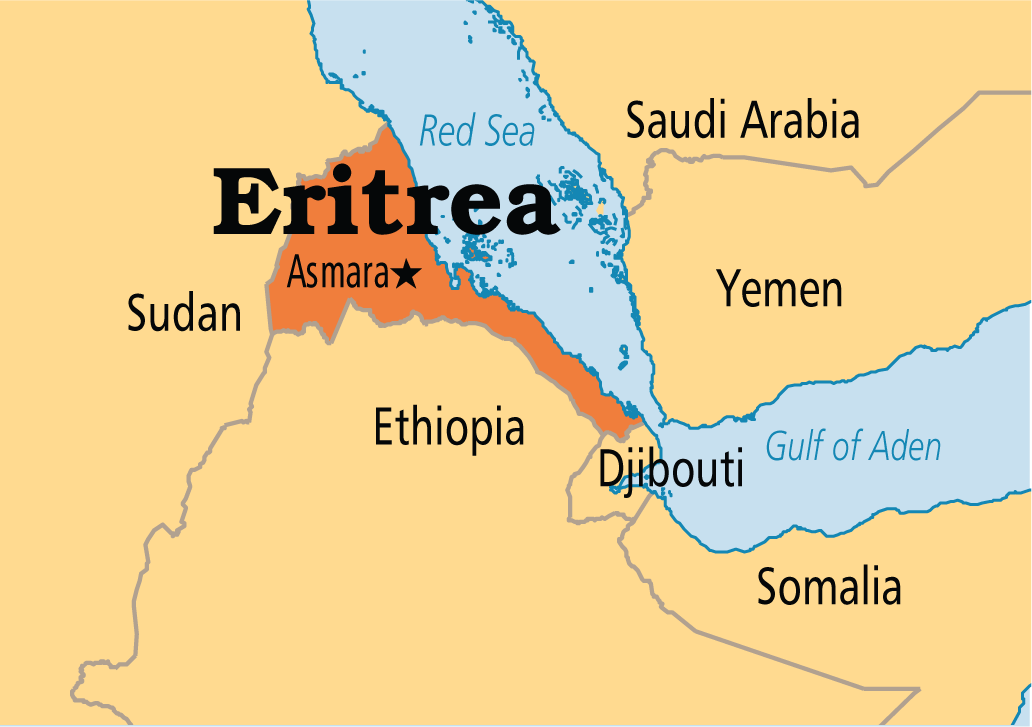 On March 30, 2012,
Shahid Haque
won a major asylum victory for a
pro bono client
from Eritrea who had fled from her home country to escape torture and death. This client had suffered years of rape and persecution in her home country, but managed to escape to the United States, where she requested political asylum.
Mr. Haque began representing this client in early 2007. He began this pro bono case when he was working at Jenner & Block LLP in Chicago, Illinois. The case followed him through three other jobs, and across the country when he moved to Montana. After founding the Border Crossing Law Firm, P.C. in 2008, Mr. Haque was required to fly to Chicago several times at personal expense, as the case continued to be delayed and hearings were cancelled on short notice. Mr. Haque spent hundreds of hours of pro bono time on this case.Mr. Haque's client had her final day in court this March. After a hotly contested hearing, his client was granted asylum. Although justice had been delayed almost five years, she finally received her well-deserved victory and peace of mind.She is now considering moving to Helena and opening an Ethiopian/Eritrean restaurant.
Shahid Haque has won asylum for well over a dozen clients who fled their home countries due to persecution.