Top 10 Things You Need to Know About Obama's New Immigration Policies
November 20, 2014
Shahid Haque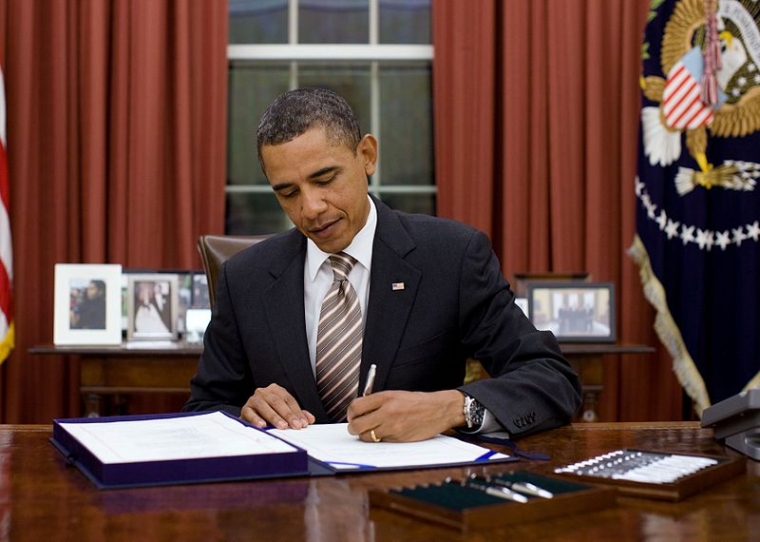 ⌛️This article contains outdated information. Unfortunately, these policies were never implemented because they were blocked by a federal court.
President Obama just announced exciting new immigration policies that will protect some immigrants from deportation and prevent them from being separated from their loved ones. Here are the top 10 things you need to know:
If you are the parent of a U.S. citizen child (or a child with a green card), and you have been here for five years, you will qualify for temporary protection and be able to get a work authorization card.

Anyone who entered the U.S. before turning 16 years old, and has been here for five years, will also be eligible for temporary protection and work cards. It doesn't matter how old you are now, as long as you entered when you were under 16.

You may be eligible for a new "pardon" if you entered illegally, a family member petitioned for you, and you have been waiting many years for a visa to become available. Once the visa is ready, you will have a chance to be "forgiven" for being here illegally and stay. Please contact us if you think this applies to you and we can talk about it.

The law doesn't start right away. They have said it will be a couple of months before you can actually apply, but if you are eligible you should start working on gathering the evidence that will be needed. We can help with this.

There are still details we don't know. If this works like other executive actions, the work cards for parents and people who entered when they were under 16 should apply even if you have multiple illegal entries or prior deportation orders. But, we don't know this for sure yet.

If you are in deportation proceedings right now, this could help to stop the deportation!

If you have any criminal convictions, you may not qualify. It depends on what you were arrested for. Be careful and consult with an attorney before applying.

If you came here as an adult, are not parent of a U.S. citizen, and don't have any family who can petition for you to stay, you won't be eligible for any new benefits.

You should contact a qualified immigration attorney and don't try to apply on your own. There are still things that may make you ineligible for benefits, and we can help able to advise you on your options. You can contact the Border Crossing Law Firm here.

These new policies are welcome changes, but only provide temporary relief — Congress still needs to pass immigration reform to help more immigrants and make permanent changes.
We will be updating this list as more details develop! Check for updates at http://www.bordercrossinglaw.com