Podcast Interview: The Rational Middle
February 9, 2023
Shahid Haque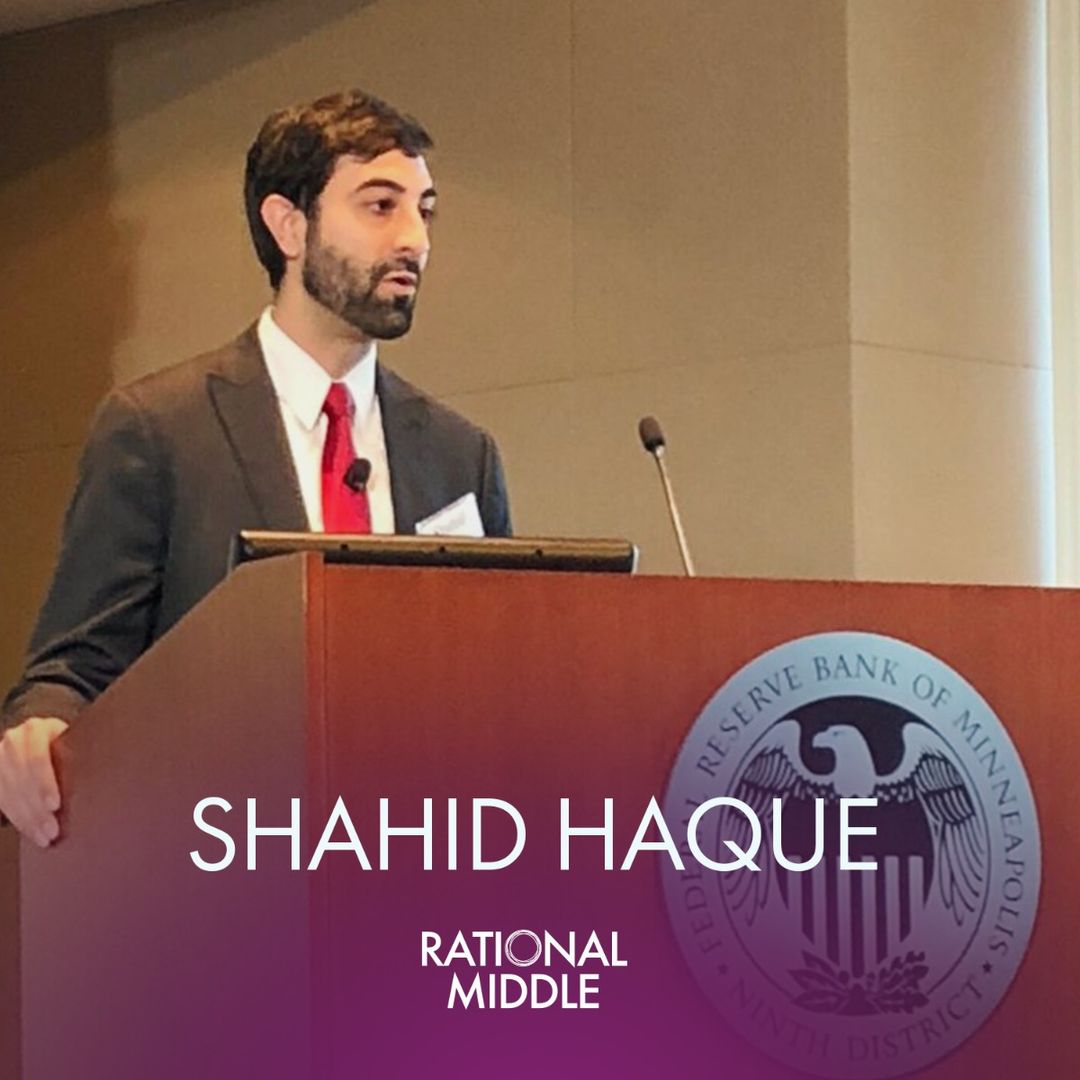 I had a great time chatting with Carter Carroll on The Rational Middle about our Open Borders app, immigration in Montana and more.
The Rational Middle is a podcast that inspires fact-based discussions to find real-world solutions to our greatest challenges.
Click here or listen below!
Small Steps to Move Immigration Forward: DW Gibson
–
The Rational Middle
DW Gibson is an American journalist, author, radio host, and cultural critic. He is also the author of the 2020 book, 14 Miles: Building the Border Wall, about the border wall that Former President Trump was building, and its impact on the lives of local residents. DW joins host Loren Steffy to discuss updates on the border wall and other movements that are gaining traction in the immigration policy reform space.