Montana Supreme Court: Local police can't make immigration arrests
March 30, 2020
Shahid Haque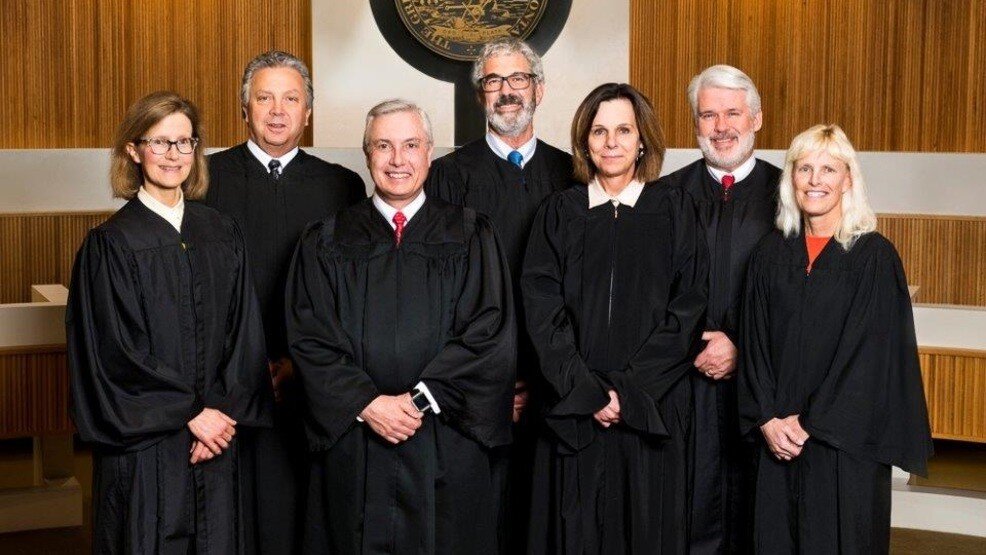 Montana joined several other states by making it clear that local law enforcement officials may not arrest and detain immigrants under federal immigration detainers.
The Montana Supreme Court ruled unanimously that the state had violated its own laws when a law enforcement officer in Lincoln County detained a man for possible immigration violations after his arrest on suspicion of burglary.
Agustin Ramon, a French and Mexican national, had attempted to post his $25,000 bail but was denied based on a federal immigration detainer request. He was detained for 48 hours after his two-day incarceration, then spent the next two months in jail in Lincoln County.
Ramon filed a lawsuit against Lincoln County sheriff Darren Short, represented by the ACLU of Montana, the ACLU and the Border Crossing Law Firm. While a state court judge sided with the county, Ramon eventually found success with the Montana Supreme Court.