Firm Prevails: Montana Supreme Court strikes down entirety of anti-immigrant law!
May 11, 2016
Shahid Haque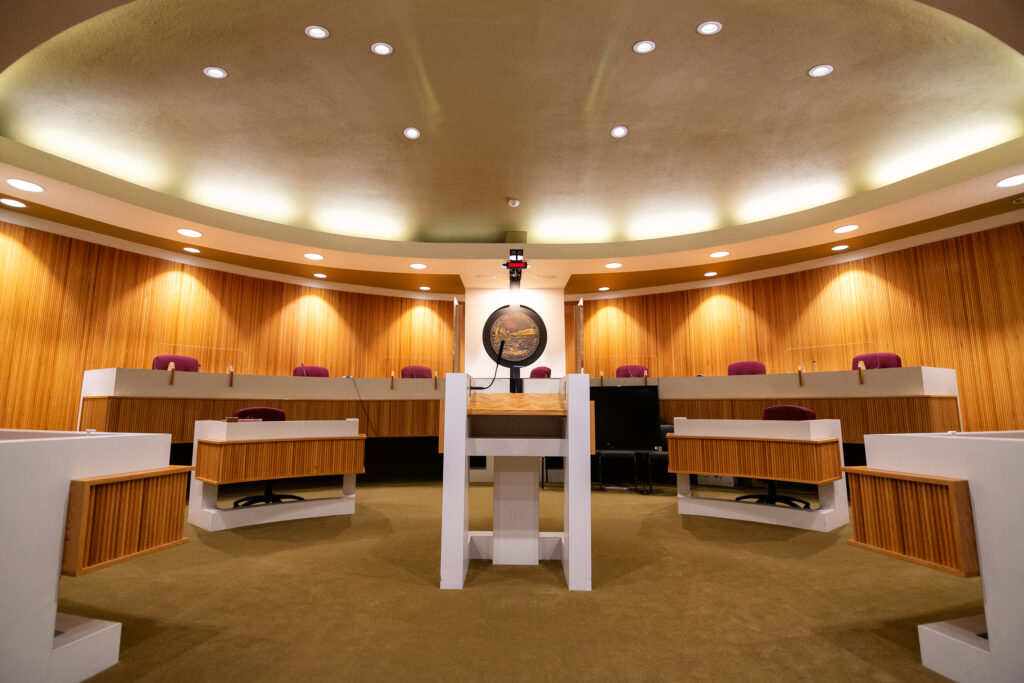 Thanks to the efforts of the Border Crossing Law Firm, the Montana Supreme Court issued a unanimous decision striking down the entirety of an anti-immigrant law, which was placed on the 2012 ballot by the Montana legislature and approved by 80% of voters. The law, known as LR-121, would have denied a wide variety of state services to so-called "illegal aliens," including crime victim services, infant hearing screenings, and the ability to attend a public university. It would have also required that state agencies report these applicants to immigration authorities. The law defined "illegal aliens" so broadly that it included numerous Montanans who are in this country with valid legal status.
Before the law went into effect, the Border Crossing Law Firm challenged it as an unlawful state-level regulation of immigration that would have wrongly denied state services to non-citizens with valid immigration status.
MIJA was represented on a pro bono basis by attorneys Shahid Haque of the Border Crossing Law Firm, P.C., and Brian Miller of Morrison, Sherwood, Wilson, & Deola, PLLP during this over three-year lawsuit.
In 2014, a district court granted summary judgment in MIJA's favor, and found that most of LR-121 was unconstitutional. However, the district court allowed one provision, mandating reporting to immigration authorities, to stand. The State of Montana appealed the district court decision to the Montana Supreme Court. In its unanimous decision, the Montana Supreme Court went one step further than the district court and invalidated the reporting provision as well, rendering the entirety of the law unconstitutional.
"The law was a discriminatory attempt to drive immigrants out of the state, and would have unjustly targeted immigrants with valid federal immigration status," Mr. Haque said. "The Montana Supreme Court has sent a clear message that the state has no business attempting to create its own immigration enforcement schemes."
"The legislature ignored its own legislative services division's warnings that the law was unconstitutional, and wasted state resources defending this unconstitutional law," Mr. Miller said. "The court's decision protects vulnerable immigrant populations from discrimination by state agencies in the provision of important services."
The Border Crossing Law Firm, P.C. is proud to continue its advocacy for immigrants in Montana through successful legal challenges to the state's unconstitutional conduct.